"The Impact of Homosexuality on a Family"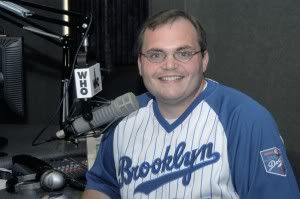 Another great article by Steve Deace, talk show host for WHO Newsradio 1040 out in Des Moines, IA. Mr. Deace interviewed the Schowengerdt Family whose son Randy died last April.
Click
HERE
and scroll down to Deace's Daily Diary: April 29th, 2009.
Powerfull stuff!!