Is Being Gay a Choice or Innate?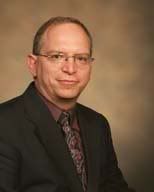 Warren Throckmorton, PhD, an Associate Professor of Psychology and Fellow for Psychology and Public Policy at Grove City College wrote a very compelling piece about why some have feelings for the same sex.
Interesting thoughts. Take a look at the article for yourself
HERE.